Sabinsa has opened two new satellite offices in the UK and in Spain to support customers in Europe. The Spanish office will service Spain, Portugal, the Iberian Peninsula, Southern France, and Northwestern Africa. The UK office will support customers in the UK and Ireland in navigating changes and challenges brought about by Brexit.
Ms. Aida Arnaiz has joined the company as Business Development Manager – Iberia & North Africa, and Mr. Luke Miles as Business Development Manager – UK & Ireland. Aida and Luke will both be working with manufacturers and brands to create new concepts utilizing Sabinsa's science-backed ingredients.
Aida has extensive experience in the regulatory, sustainability, product management and sales aspects of the cosmetics, pharma, and nutraceuticals industries. Based in Barcelona, she can be reached at +34609316737.
aida.arnaiz@sabinsa.com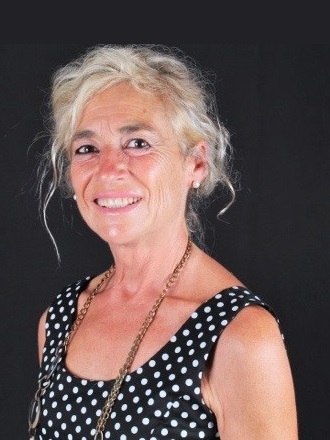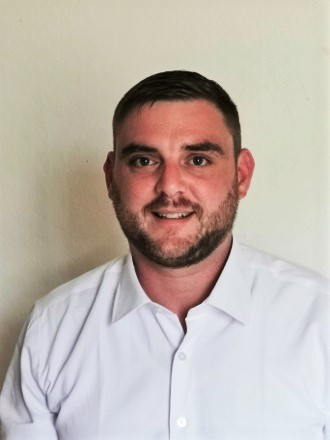 Luke is an experienced sales manager who has worked with branded nutraceuticals ingredients in the region, both working for a supplier and as a consultant. Based in Surrey, he can be reached at +447733668020.
luke.miles@sabinsa.com
"As Sabinsa continues to grow, continuing to work closely with our customers is a priority we take very seriously," said Dr. Umar Jan, Resident Director, Sabinsa Europe GmbH.
"We're confident Aida and Luke will be excellent additions to our staff in fulfilling the Sabinsa mission to provide evidence-based natural products for human functional nutrition and well-being."
Back